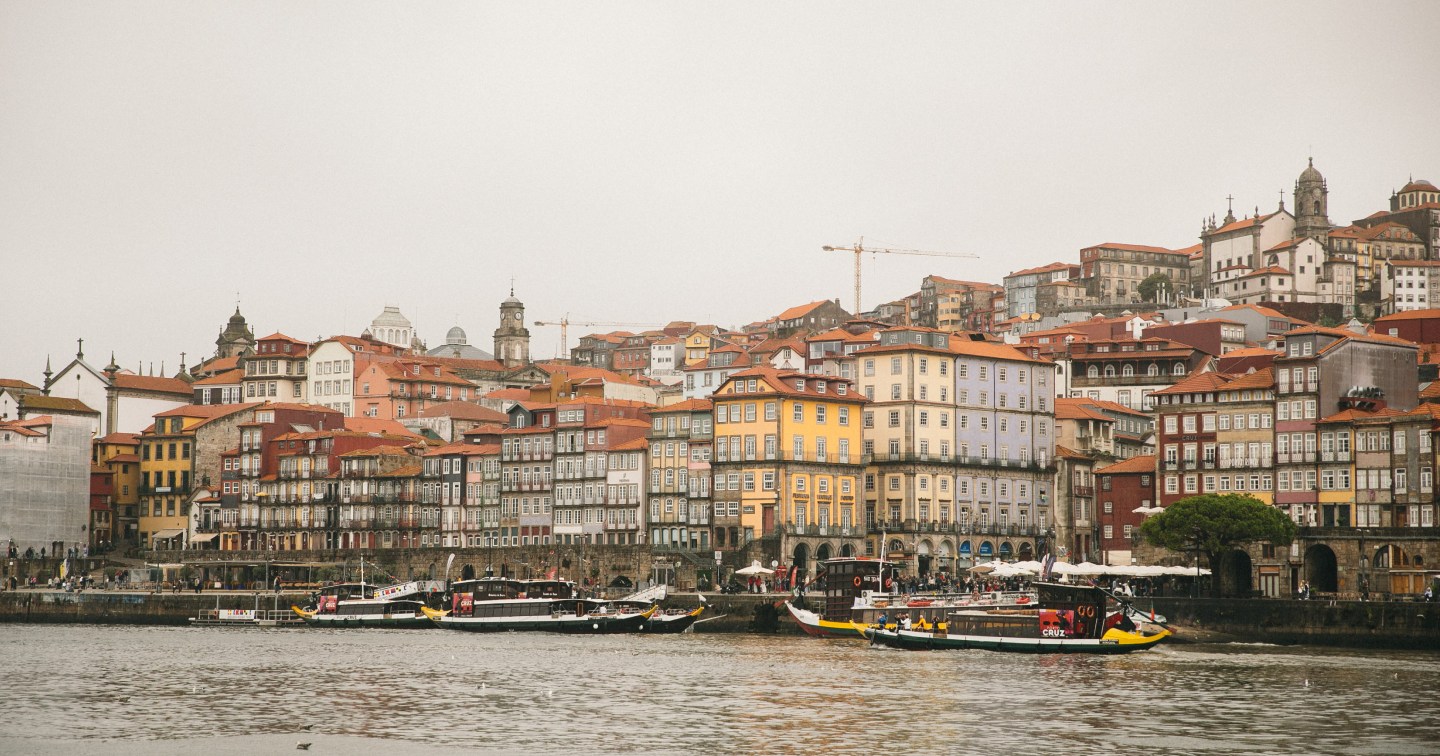 SOURCED & PRODUCED IN PORTUGAL
TSC Naturals use an organic dying process to create soft, muted, and environmentally friendly essentials for kids.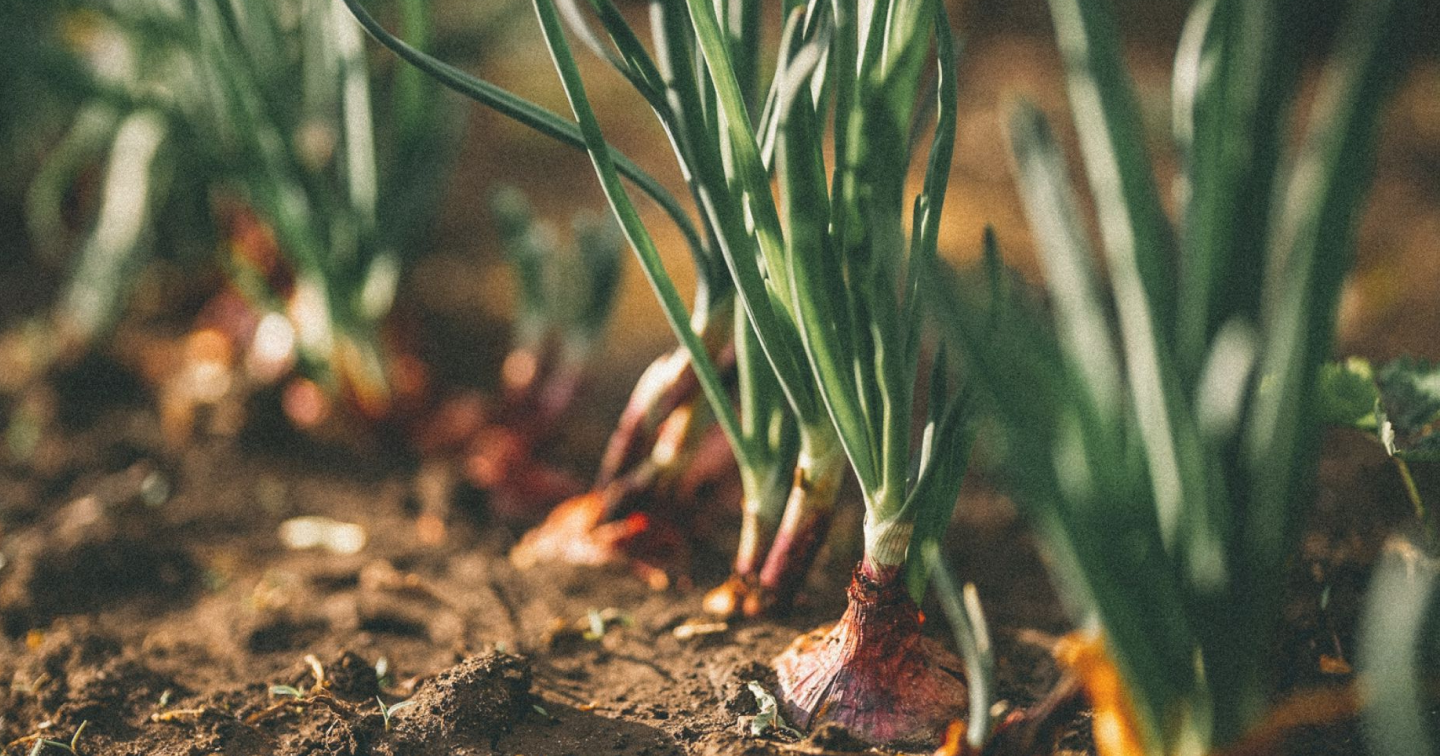 NATURAL DYE
The TSC Naturals Collection used 100% natural resources that can safely be returned to the earth.
CIRCULAR SUSTAINABILITY
Collect
Transform
Return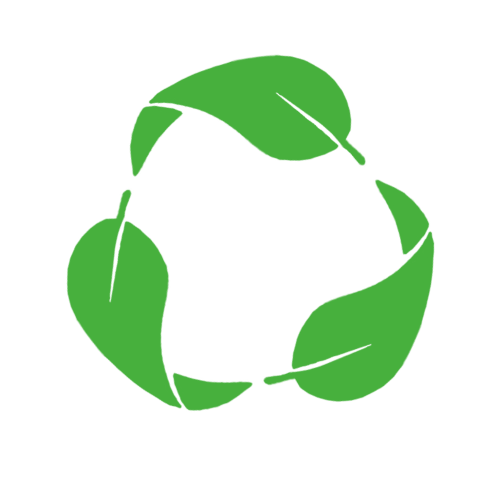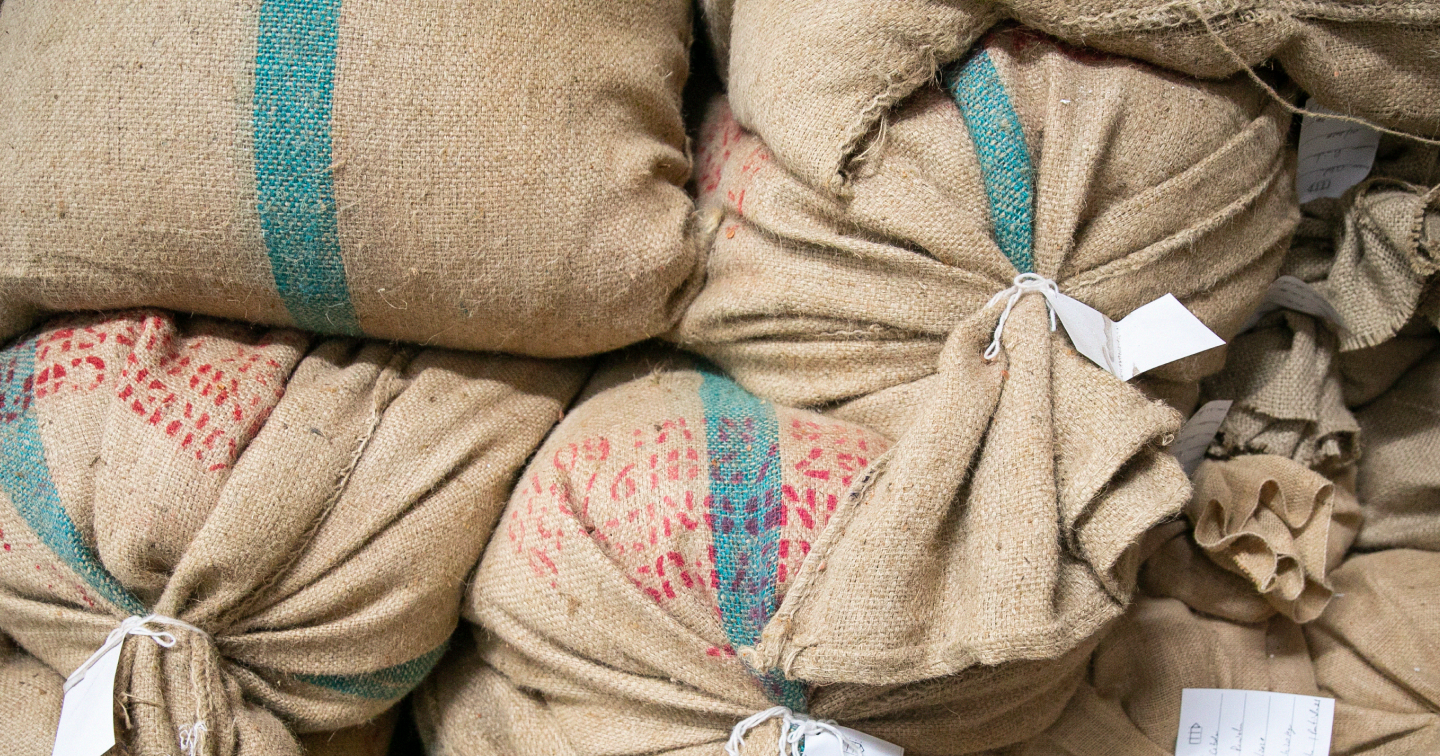 COLLECT
Raw materials are collected from local businesses and farmers.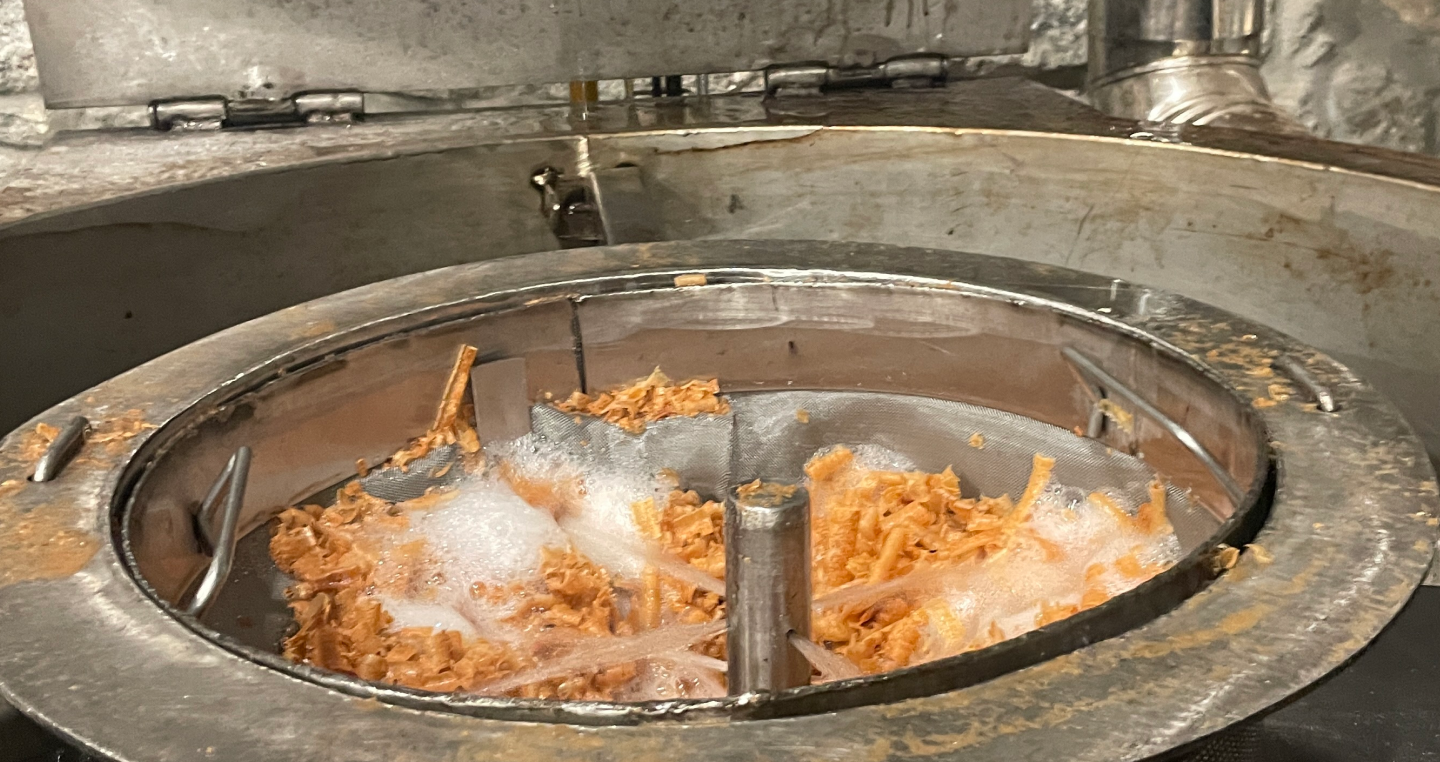 TRANSFORM
The natural materials are transformed into stable dye elements for clothing.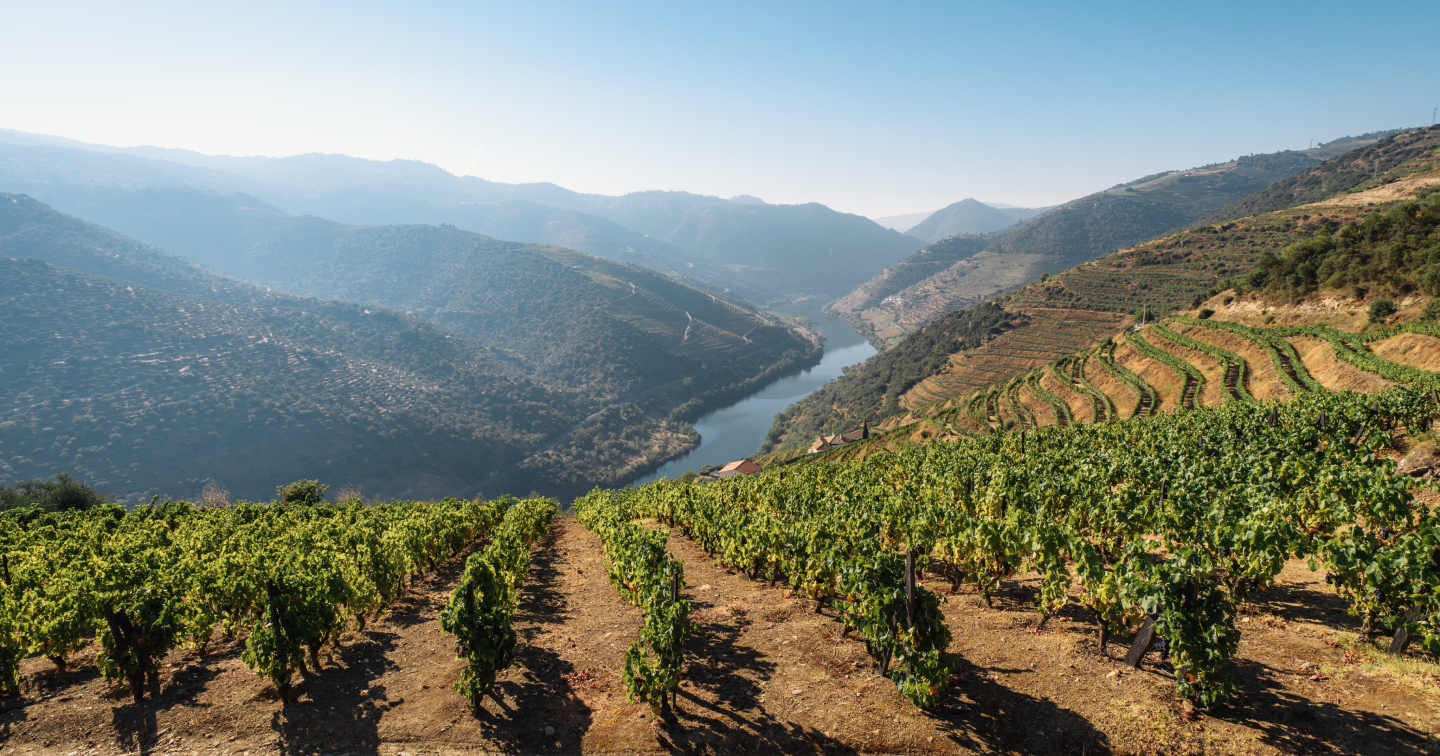 RETURN
The left over materials and water are returned to the earth to support the growth of new raw materials.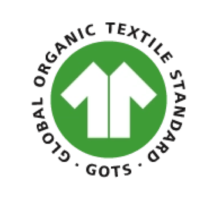 TSC Naturals are made with 100% GOTS Certified Organic Cotton and dyed with onions, indigo, and beechwood.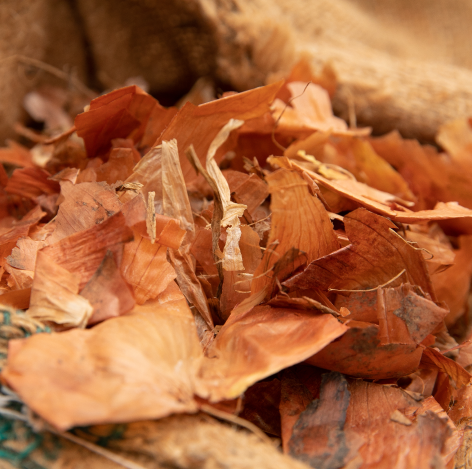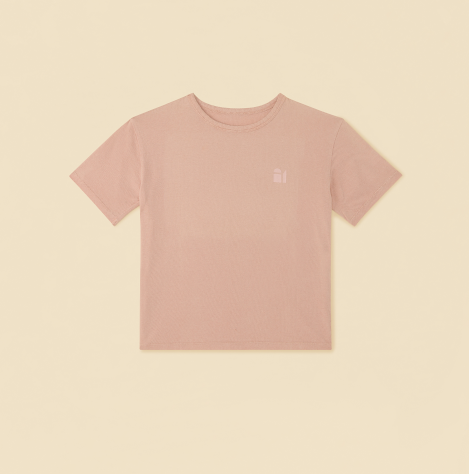 ONION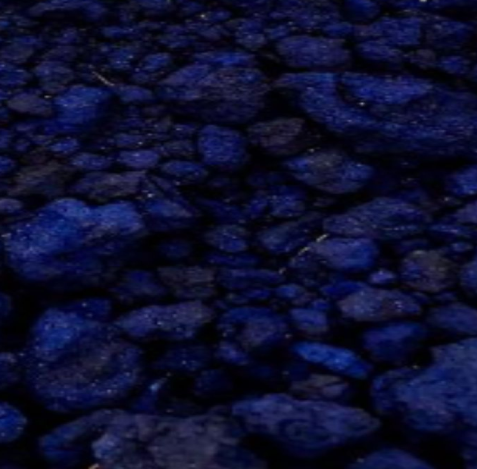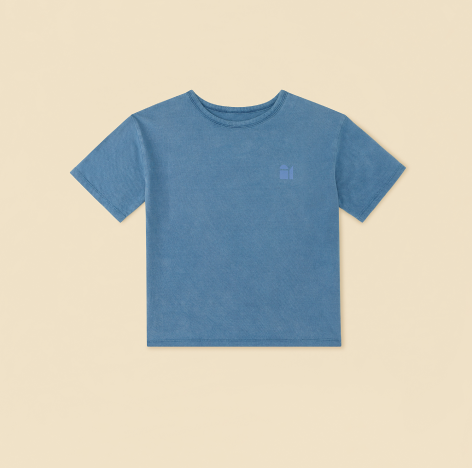 INDIGO
MATERIALS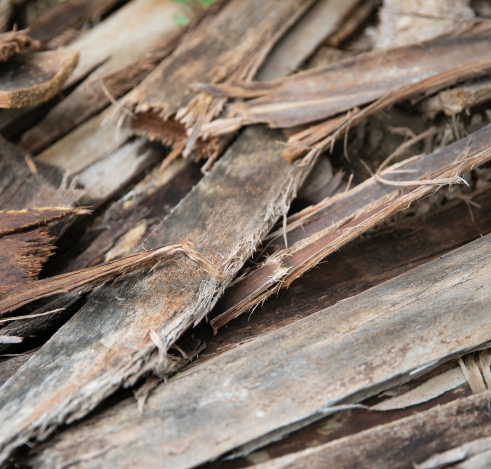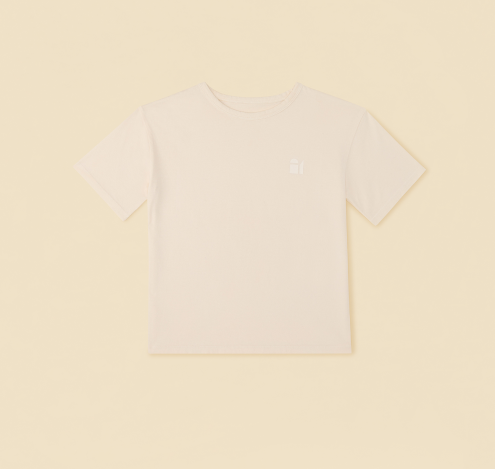 BEECHWOOD
THE COLLECTION
TSC Naturals are unisex styles coming in sizes 3y - 12y. Due to the seasonal materials used in the dying process, no two pieces will be exactly alike making them as unique as the kids who adorn them.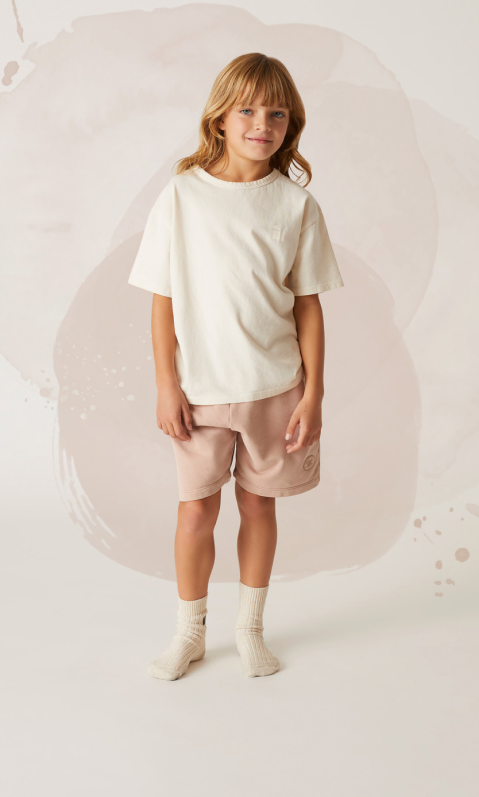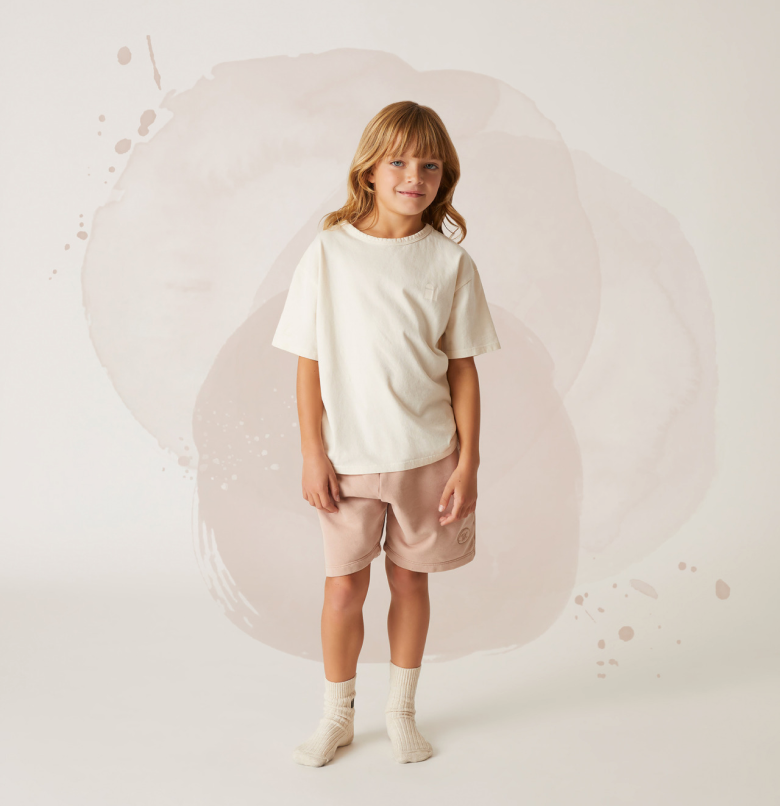 QUALITY.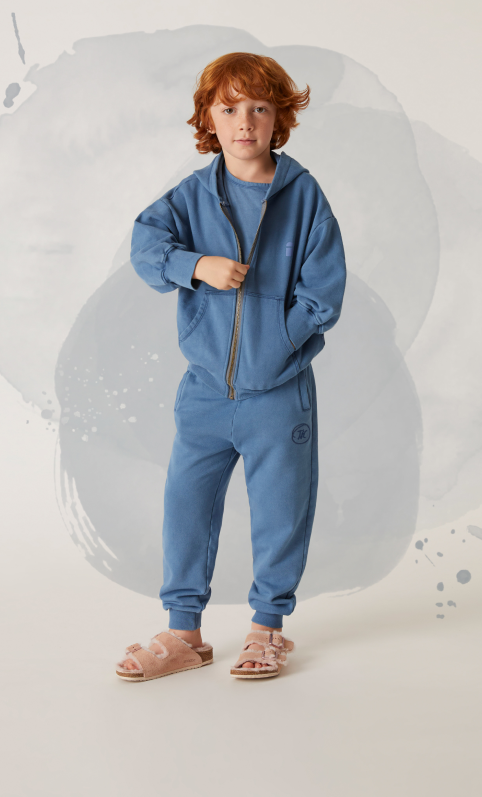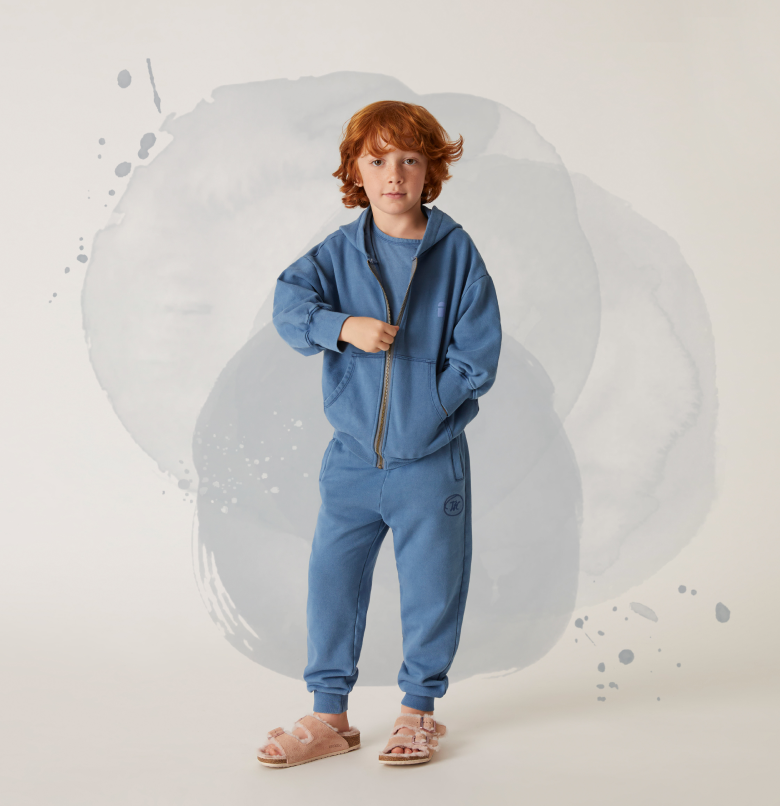 TIMELESSNESS.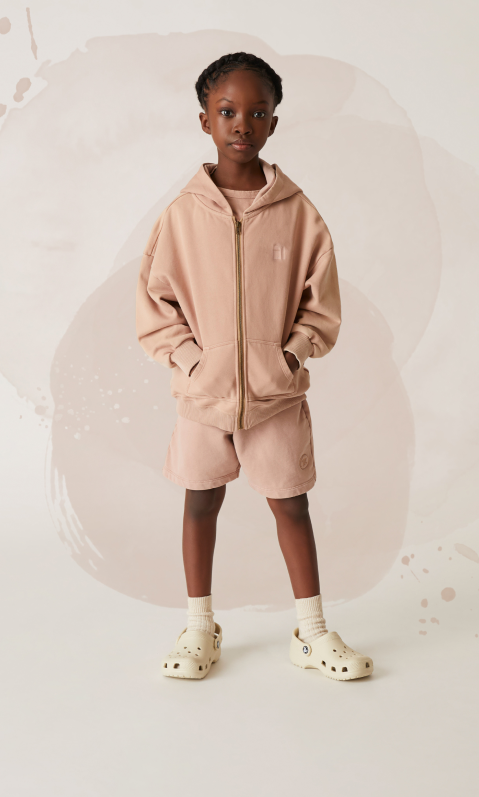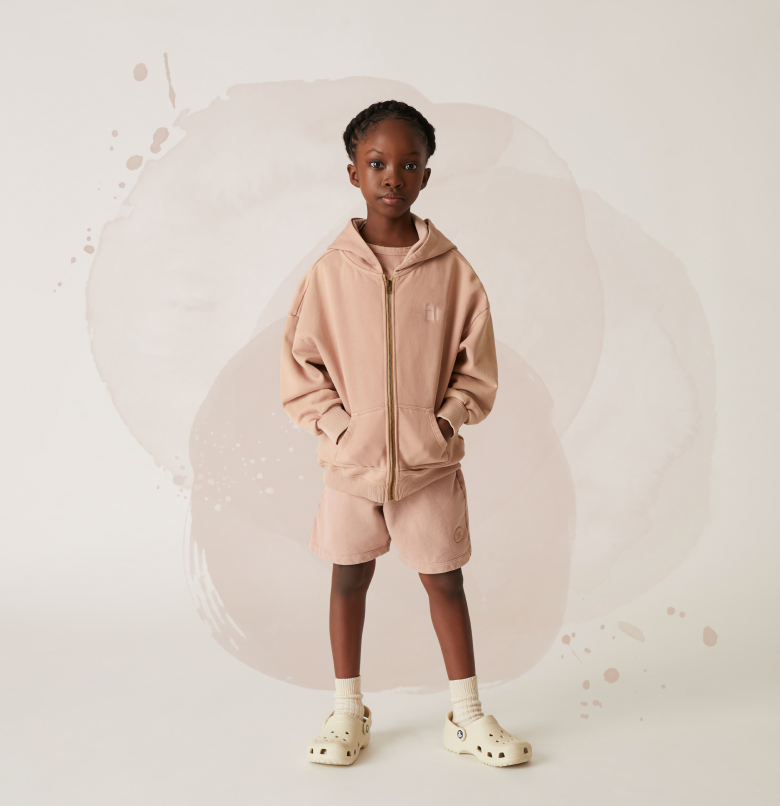 SUSTAINABILITY.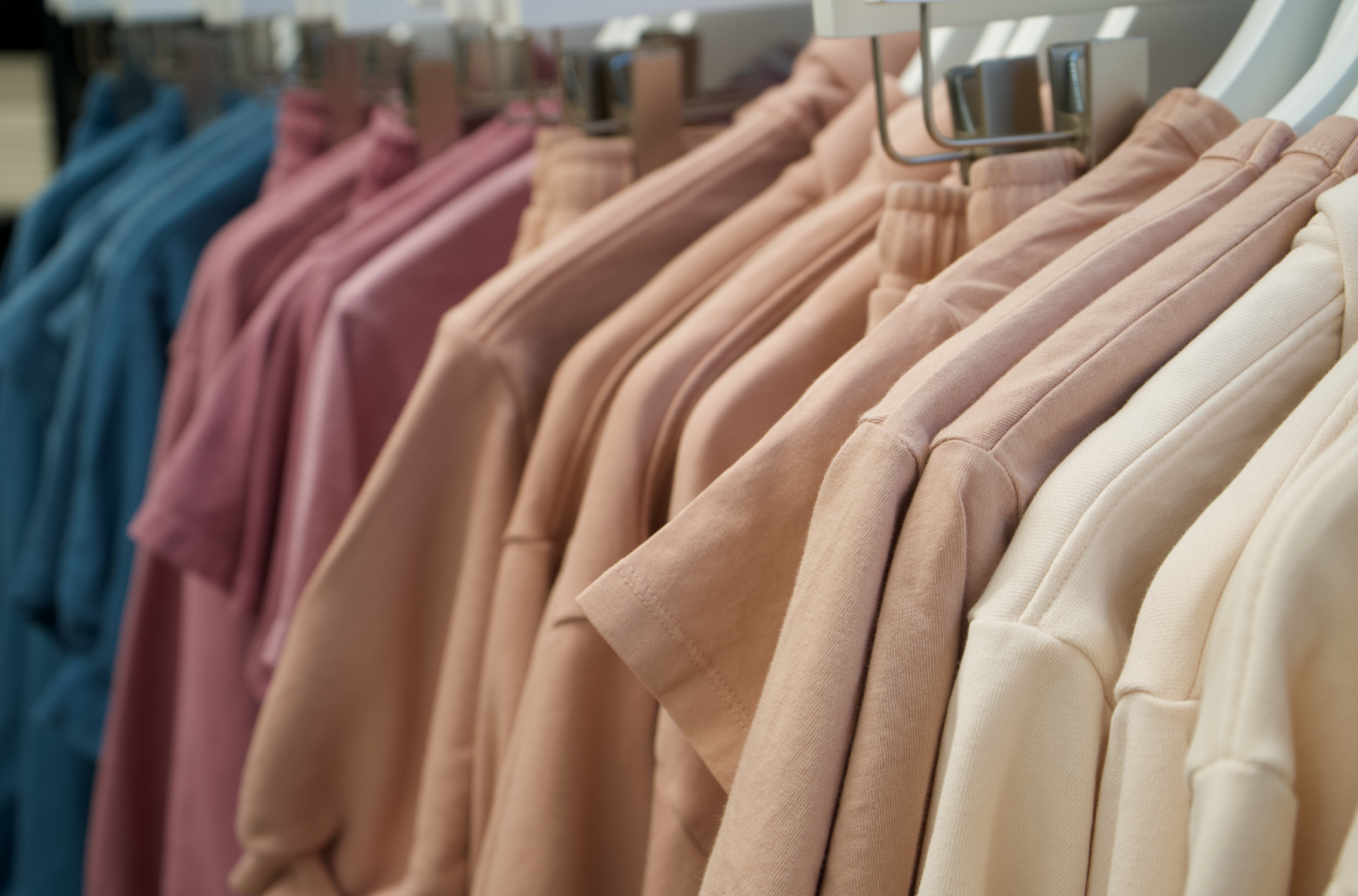 We want to leave less of a mark on the world to give kids the opportunity to leave theirs.