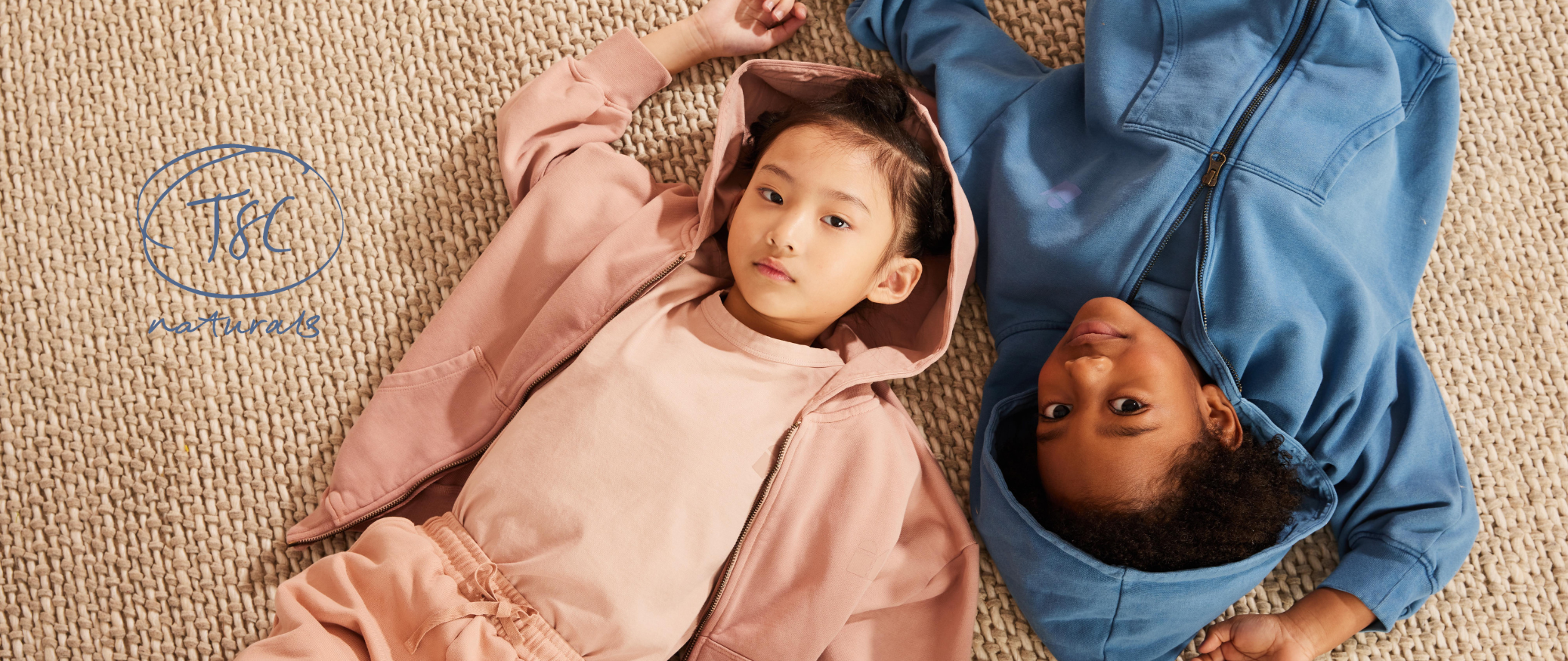 Our TSC Naturals Collection was inspired by our brand values, quality, timelessness, and sustainability.
While the use of Organic Cotton is important, it's only a small step in reducing our impact on the world. Many fabric finishing and dying processes add harmful chemicals that make the final product no longer sustainable. From that thinking, TSC Naturals was brought to life. 
Using a Circular Sustainability Process, the TSC Naturals Collection uses only natural resources that can be safely returned to the earth. Each piece is made with 100% GOTS Certified Organic Cotton and natural dye like onions, indigo, beechwood, and shellac.
Due to the seasonal materials used in the dying process, no two pieces will be exactly alike making them as unique as the kids who adorn them.  The collection provides environmentally friendly everyday pieces for kids that can be passed down from one child to the next and worn for many Sundays to come. 
We want to leave less of a mark on the world to give kids the opportunity to leave theirs.